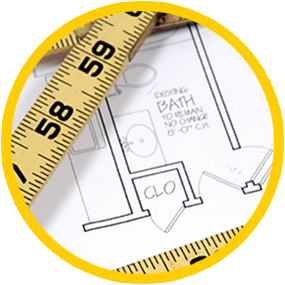 Preliminary Visit:
We will schedule an on-site or in office consultation to go over your project and discuss the layout options, features, colors and styles. We will also take all the appropriate measurements if needed and start on a rough draft.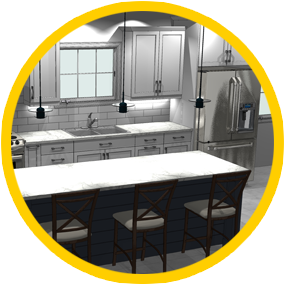 Floor plan and 3D rendering:
We will create a detailed floor plan of your space and email you a 3D rendering of your design to help you visualize the project. Once you approve the layout we will gererate a quote. This service is provided FREE OF CHARGE with up to 1 revision.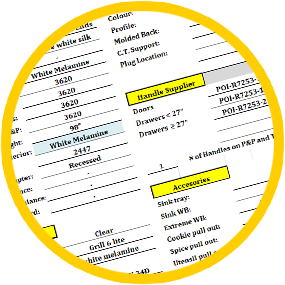 Order confirmation:
Once you are ready to proceed, we will finalize your layout and create a contract detailing the entire project. Once accepted and signed, we will schedule a final site measure to make sure everthing fits perfectly before processing.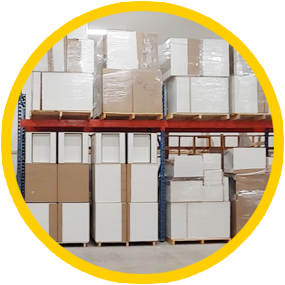 Production:
Your cabinets are now ready to be produced and all the necessary materials will be ordered. All the parts are then precisely cut on our CNC, assembled and wrapped. Our typical time frame is 4-6 weeks.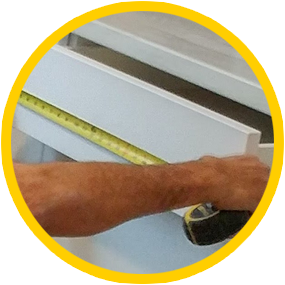 Installation:
We'll contact you to schedule the delivery and installation dates. The installation on a typical kitchen can take from 2-3 days or more depending on the size of the project and site conditions.