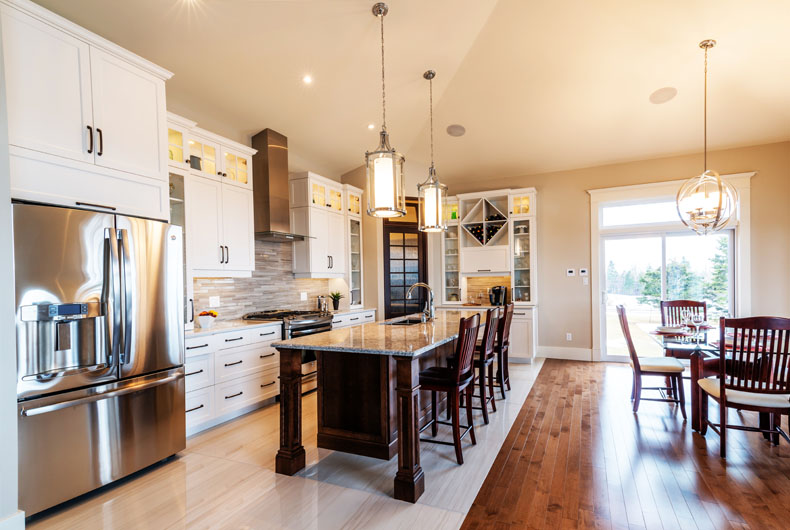 Welcome to Extreme Kitchens!
We are one of the leading cabinet manufacturers in Atlantic Canada. Our cabinets are produced locally and we specialize in custom designs to fit any project. Now is a great time to put your ideas into gear with one of our professional and experienced designers. We'll take your ideas and combine them with our expertise to create a stunning design! We'll also produce a full color 3D rendering to help you visualize your project!
Contact us today for a free quote and consultation!