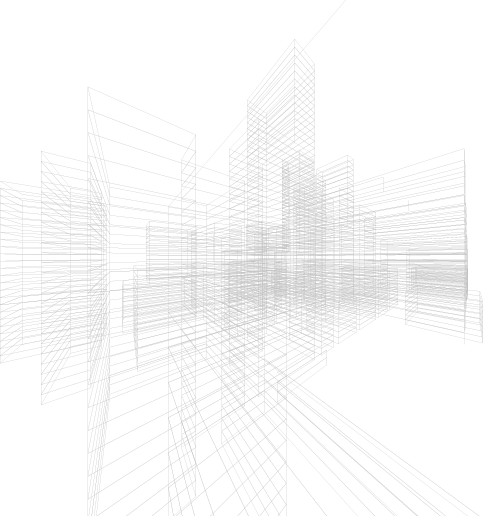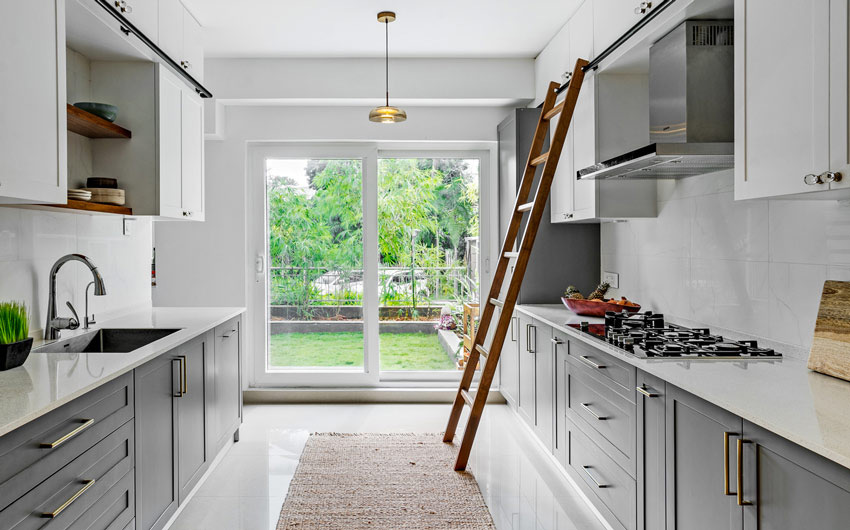 Want to learn more about us? Extreme Kitchens is a manufacturer of quality custom kitchen cabinets located in Moncton, NB.  We've been in business for over 25 years and during that time have provided cabinets to residential and commercial customers as well as local contractors.
When selecting a company that provides custom cabinets, it's especially important that you understand all aspects of the process and feel comfortable with us, as a designer, and our team. Here is what we offer to all of our clients:
Our mission is to provide you with the best possible experience! Our designers are professional, fun and make your experience enjoyable from start to finish.  Communication is important to us so that our ideas flow together.  We want you to be excited about working on your project(s).  We're here to help you grow your vision!
Our showroom is designed to bring you through a journey of different materials, styles and finishes.  Our top seller for cabinetry is PVC and our cabinets are built out of 5/8″ solid material.  PVC is a product that offers a wide variety of solid colors, wood grains and door styles.
Our custom cabinets are specially designed to be functional and fit perfectly in your available space!  No wasted corners, no wasted time, great options and accessories!
They are EXTREME!  Our designers have been hand picked for their knowledge in construction and exquisite design minds.  They keep up with the latest trends but understand the traditional beauty that never goes out of style.
Milestones that we proudly accomplished & lead us forward.
Here's what our satisfied clients are saying...
Long-Time Customer
I have been using Extreme Kitchens for years and have worked on dozens and dozens of custom homes using their custom cabinets and each one has been an amazing experience with stunning results.

I would highly recommend this team from planning to execution of the perfect custom cabinets, they get the job done right. They are knowledgeable in new products and procedures to make each of our new custom homes both practical, functional and beautiful.

The quality, design and professionalism was impeccable and the process went without a hitch. The team was always available to us, professional and reliable which we truly appreciated. There were no surprises at the end, all details were ironed out and the builds went exactly as planned without delays.

I look forward to working with them again, and would recommend them highly to anyone with great taste!
From Start to Finish
I have bought several kitchens for our renovated homes from Extreme Kitchens over the past couple years and can't recommend them highly enough.

From the moment you walk in, you are guided through the myriad of choices and decisions by friendly and very knowledgeable staff. Whether it's your own personal tastes or popular public preferences, the options are plentiful. The sample kitchens and layouts are also a great way to see combinations and choices.

Since Extreme Kitchens builds your custom cabinets to your needs, there is no pressure to buy "stock" sizes. It's whatever size you need. And that does not mean expensive cabinets: their prices are very good —certainly comparable to most other options.

Once ordered their deliveries have always been on time and the installation is quick and exemplary — no matter how problematic the walls and floors are. Everything is straight and level when done. The quality of the custom cabinets, the drawer slides, hardware and whatever type of countertop you chose is superb. In all my properties buyers have never failed to be impressed by the kitchen cabinets and the layout.

As far as I'm concerned they make kitchens that people want to live in, and I'll never stop asking for their help.